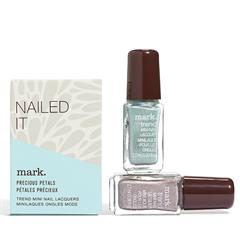 <<
Finest nail colors to say, "Welcome Spring!" 🙂
Avon developed and officiated Mark as an Avon identity in 2003. Mark is known for its cause against dating violence and sexual assault in women. You can support this cause @ m.powermentbymark.
Buy Mark Selections By Avon Here!
~*~*~*~*~*~*~*~*~*~*~*~
Mark Shimmering Eye Shadow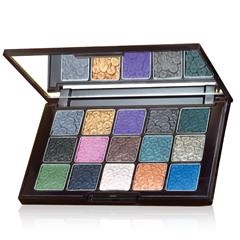 Mark Lipsticks – Put On The Glamor!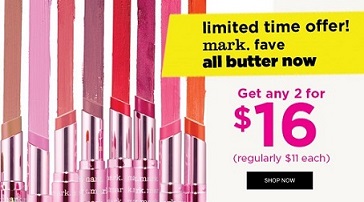 Mark Naked Love Collection

Mark Hair Shine Serum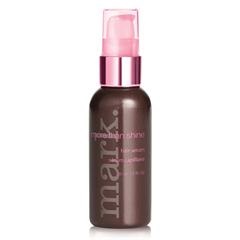 Mark Brush Set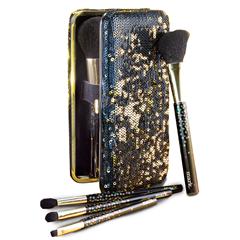 Mark Go With The Floral Kimono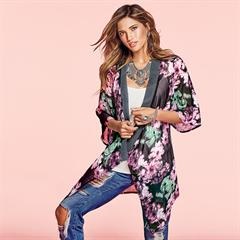 You can grab Mark selections Here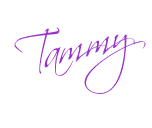 The following two tabs change content below.
Blogger and Beauty Influencer