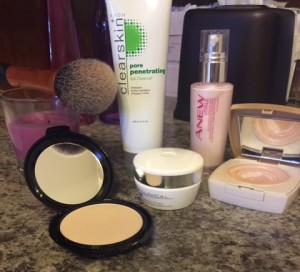 I've heard many, many people say, "Age is just a number." However, as I get older, I (sometimes) don't agree with that statement.
As I sit here drinking my coffee this morning, (8-7-2018) I'm thinking deeper and with a better perspective on the subject of aging; More specific…women and aging.
The aging process is inevitable; just as dying is. There's no getting out of it…we're all going to age, and we're all going to die. Brutal? Maybe so. My thinking is; let's make the most of this gift from God called life, and start (thinking) about the quality of life while we are here on this earth, and while we have air in our lungs.
As a woman, I'm ALWAYS searching for that miracle cream for my face and body. That's a given. I want to look good for as long as I can. However, I'm clearly starting to believe that aging gracefully begins from within. I've always had that centered in my mind; with my elders consistently stating the fact.
It's natural to think your (over-all aging) stems from your face, and how you look.
However, the "aging gracefully" process unfolds from many other characteristics.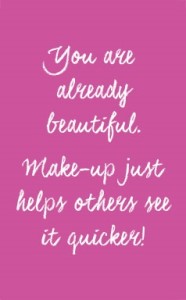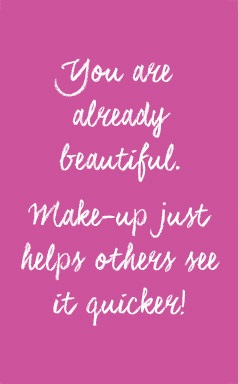 For example:
* How do you feel?
* Have you done something special for yourself today?
* Do you have hobbies that you enjoy regularly?
* Do you keep in touch with family members or friends?
* Do you get daily exercise?
* When was the last time you smiled at a complete stranger just because?
* Do you have a daily routine of makeup and skin care?
* Do you pay attention to your appearance when you go out?
* Do you take care of yourself and your health?
* Do you have a good attitude about yourself?
I guess the most important thing to think about…
Are you doing everything possible to live a beautiful, healthy, happy, peaceful, and
fulfilled life?
And finally…
Is it more important to look good or feel good to age gracefully?
OK…Let's stop here and think for just a moment. … 😉

=)

We ALL have to feel good in order to look good, correct?

Is that light bulb lighting up yet?? LOL

If we don't feel good health-wise, emotionally, or otherwise…how is it possible to look our best?
With that said, AND, to age well; Why not concentrate on feeling good so that we can LOOK OUR BEST for the rest of our lives?!
Some good quotes before sharing my best tips with you 😉 <3
The trouble is, when a number—your age—becomes your identity, you've given away your power to choose your future." ~ Richard J. Leider
Age is an issue of mind over matter. If you don't mind, it doesn't matter." ~ Mark Twain
Every year should teach you something valuable; whether you get the lesson is up to you. Every year brings you closer to expressing your whole and healed self." ~ Oprah Winfrey
When it comes to staying young, a mind-lift beats a face-lift any day." ~ Marty Buccella

"I'm baffled that anyone might not think women get more beautiful as they get older. Confidence comes with age, and looking beautiful comes from the confidence someone has in themselves." ~ Kate Winslet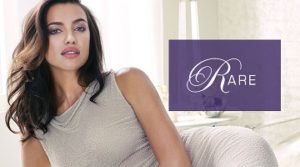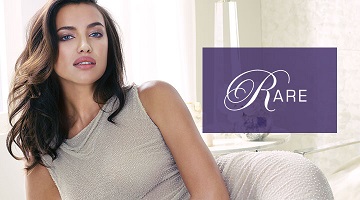 Tip #1 — Follow up with your skin care regimen every single morning and every single night
Tip #2 — Take good care of your health and well being by seeing your doctor regularly
Tip #3 — Do some type of activity daily. Aerobics, walking, yoga, running, cycling, etc…
Tip #4 — Surround yourself with others and don't spend your life alone. Have a pet/s and stay in touch with family and friends
Tip #5 — Have a good attitude about yourself and worth. Love yourself!
Tip (5) is hard for many. I get that. If you don't look at yourself as: I am worth it, or I am
good enough, well, guess what?!

You will NEVER have the satisfaction and pride of looking your best AND feeling your best (for the rest of your life)!
P.S. When I stated (worth) above…in (tip #5); I was not referring to money. 🙂
Hope you enjoyed!
Have an amazing day ladies <3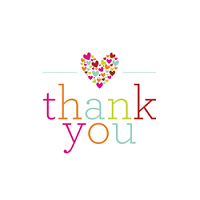 Tammy
The following two tabs change content below.
Blogger and Beauty Influencer