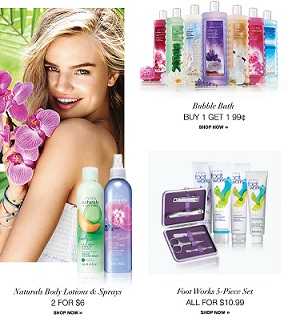 Wow here we are at Campaign 6! Time sure is ticking by fast. 😉
Spring is just around the corner! Yeah…I'm so ready for no more cold and snow.
Buy Avon Online =)
Now Get 50% Off On Springtime Essentials!! =)
Thanks For Shopping With Me, Always Trying To Save YOU Money! (y)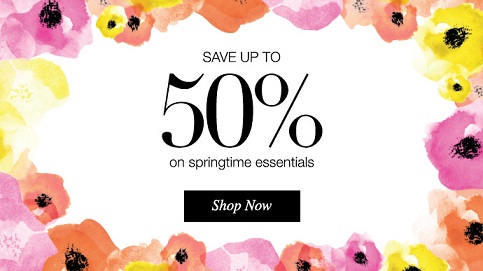 We have another Rare Fragrance Item For $9.99 – NEVER BEFORE been this price!
I love this scent! Of course, I love all the Rare Fragrance items.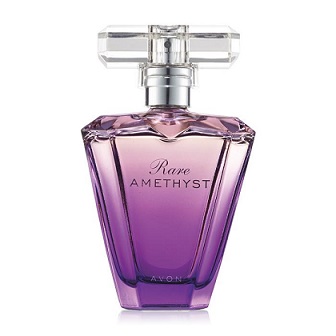 You can grab Rare Amethyst Here For Just $9.99!
Two More Deals Going On For Campaign 6!!
Taken Straight From The Site – Designed to draw you closer together, the magnetic, woody fruity scent of Avon Attraction for Her brings hour after hour of undeniable attraction. It creates a spark of sensual energy and leaves a long-lasting, addicting trail. 1.7 fl. oz.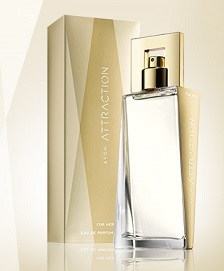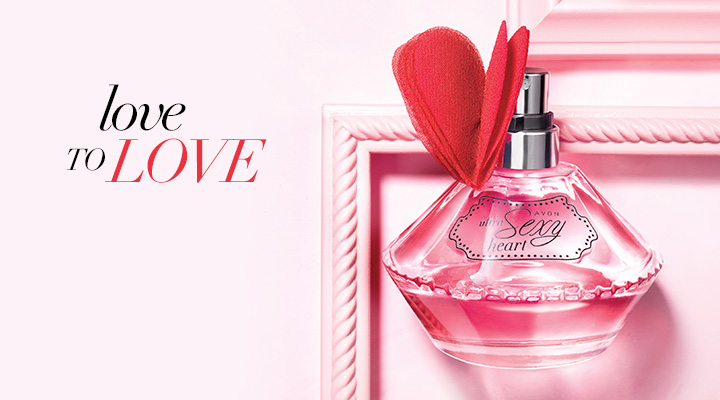 Again, you can grab all these fine fragrances HERE
Know The Exceptional Value Of Avon!
Click And Browse The Campaign 6 Brochure Below!
Shop my eStore Here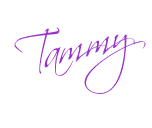 The following two tabs change content below.
Blogger and Beauty Influencer