We ALL want long and healthy lashes, right??? At least I do ladies!! Well, I'll take healthy; as my lashes are challenged in the growth department for sure. 🙁 lol
However, I do my best with getting my lashes to look good, especially for my YouTube Videos
There are some tips that I use when applying mascara to get them as long as possible.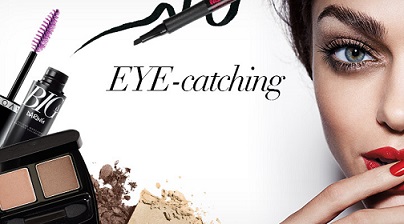 1 ~~ When beginning the mascara application, start at the base of your lash line. Start by gently wiggling your wand (slightly) back and forth. This will instantly lock in some length as well as apply the color of your mascara to your lash line; making it look like you've applied eye liner. With some practice, you can control the amount of mascara applied to the lash line making it look as thin or thick as you like.
2 ~~ After getting the lash line to look as you like it, start with a fresh dip and start swiping up and out, (applying some gentle pressure) and making sure to get plenty of mascara out on the tip of your lashes. Repeat the swipes several times to generously coat and thicken.
3 ~~ Always apply 2-3 coats while waiting just a minute or so for each one to dry. Do this according to your preference and making sure to keep your lashes separated.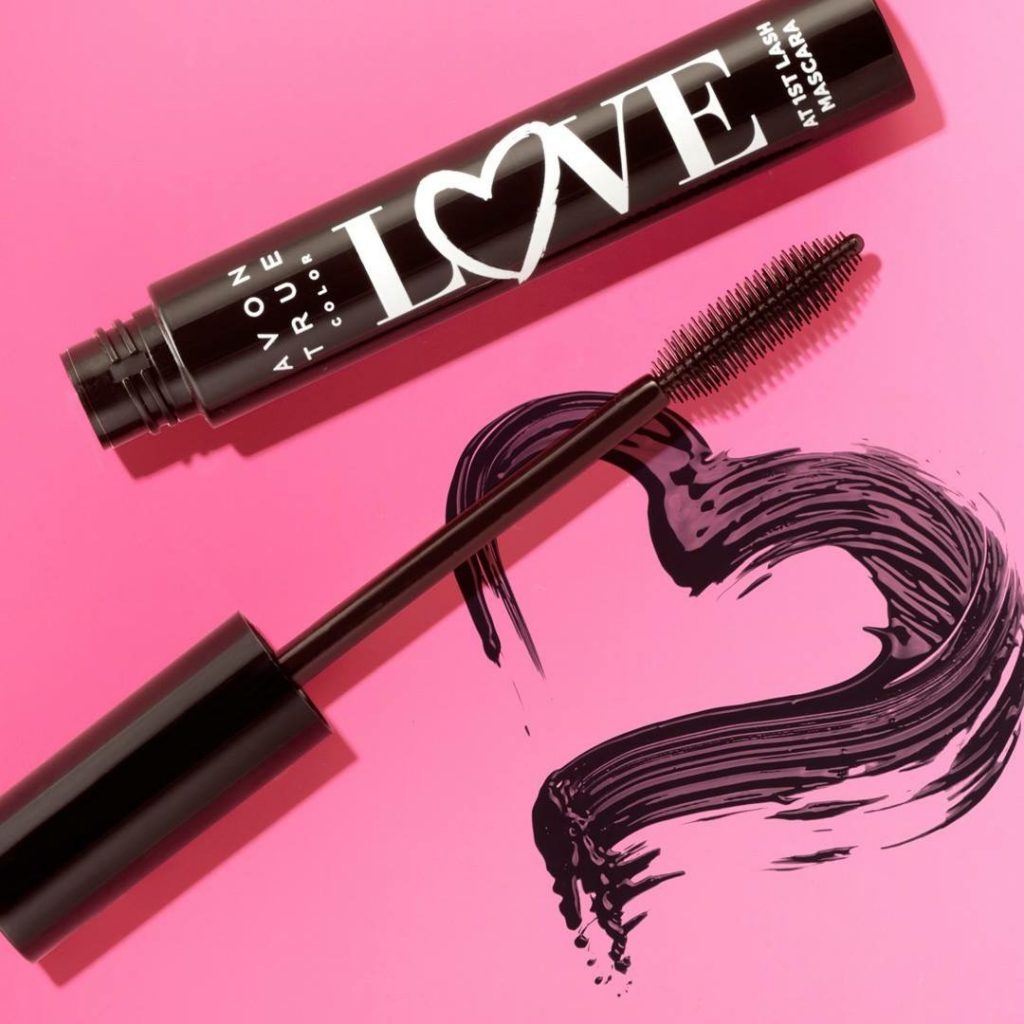 My FAV Mascara is: Avon True Color Love at 1st Lash Mascara

Heart-shaped, lash-hugging fibers lock onto lashes and intertwine to provide instant length and weightless volume in just one application. The Love Complex™ Formula helps to both strengthen and condition your lashes for a flawless flutter. .3 fl. oz.
BENEFITS
• Vitamins A, C and E condition lashes
• Olive oil and lycopene strengthen lashes
• Smudge-free, clump-free and won't flake off
• Paraben-free, sulfate-free, talc-free
• Vegan
• Safe for contact-lens wearers
• Ophthalmologist-tested
4 ~~ Almost Done! Swipe the wand (vertically) midway on your lashes then out to the tips. This step will lengthen them considerably.
5 ~~ Complete the look by lightly swiping the wand at the tips while blinking. Make for sure your lashes are as separated as possible.
I hope these steps help you and you enjoyed reading. If you have any tips you'd like to share, I encourage comments. Love to hear from y'all!
Below is my hilarious attempt at applying false lashes!!
Thank you so much for reading!! <3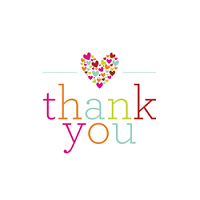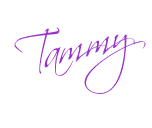 The following two tabs change content below.
Blogger and Beauty Influencer