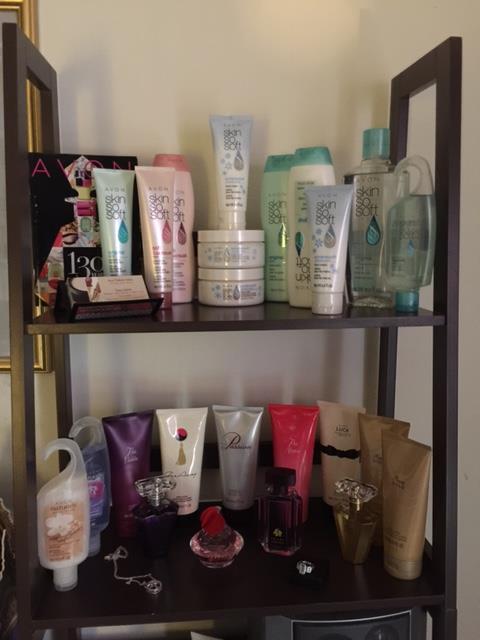 I know what you're thinking…
"It's Hard For Me To Sell Anything Online!"
and
"I'm not good at marketing. I don't WANT to sell online to make money."
Let me just say; It will surely be hard to sell ANYTHING online with a bad attitude and no self confidence. Let's get that straight, up front and center right now. You CAN successfully sell Avon online.
Let's start with success tips...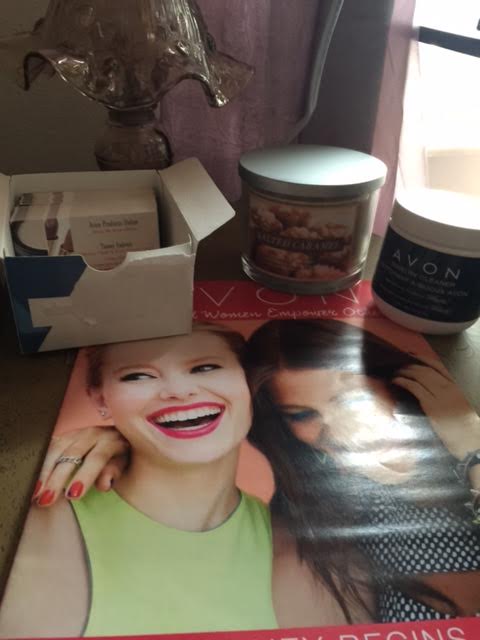 * You need to use and wear your products
* You need to talk about your products and your business
* You need to smile at people and be friendly. Nobody is going to buy from someone that has a bad attitude, that is grumpy, and looks like they're mad at the world. lol
* You need to invest your time with getting a blog set up and consistently blog about the products you are selling. This is especially true if you sell (online only). Avon has some awesome products. Blog consistently about YOUR favorite products and why you like them.
* You need to write up blog posts when specific products are on sale or are on specials.
* You need to provide "coupon codes" to let your customers know there are certain products they can get for a discount. Also, Avon runs specials on buy (1) get (1) free or half price items. There are specials going on frequently with various products. Keep blogging!
* You need to consistently learn WHO your audience is and WHAT they want. Once you learn this, you're over half the battle with selling. Share tips and offer your assistance with your audience on your blog daily.
* You need to do reviews on your favorite Avon products. This can include photos and videos along with your opinions, likes and dislikes of each product that you review. Most people read up on reviews before they buy. 😉
* You need to get busy on the social medias and promote, sell and talk about the Avon products.
Now for the benefits…

* You get to sample just about everything in the Avon brochures before you buy them.
* You get a discounted rate on the products you purchase with Avon.
* You get to embark upon challenges to earn free products, free samples, automobiles, and all-expense-paid trips. The cars and trips are for leadership status.
* You get to experiment with Avon's antiaging creams and products for considerable discounts. Sometimes free products result with the amount of your sales.
* You get to meet new people and make new friends, what an awesome boost for your social life!
* You call the shots of WHEN you work and also, working towards the amount of income you want for yourself and your family.
* You can make Avon a hobby or an awesome money maker for yourself.
* You have amazing products at your fingertips to enjoy for yourself and to promote and sell.
That sounds like an excellent lifestyle doesn't it?! You can make it happen.
You can join Here to sell Avon online.
Make sure you use the reference code: tembrich when you join Avon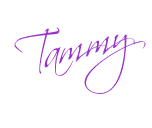 The following two tabs change content below.
Blogger and Beauty Influencer