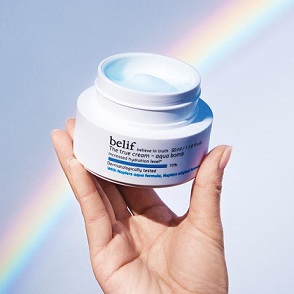 I'm loving the new Avon Aqua Bomb
, especially as a makeup primer! Amazing stuff. 🙂 <3
I did an Avon Unboxing yesterday, and I wanted to share it with ya'll.
Unboxings are so much fun to do! I absolutely LOVE what I do
I adore makeup so much; in fact, I'm obsessed with it!!!
Avon's Aqua Bomb and Aqua Moisturizing Bomb is all the rage currently. I think it's the most trendy of skin care products that they've offered in a long while.
The Aqua Bomb is amazing for a deep moisturizer too.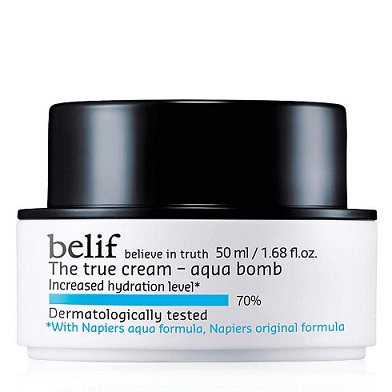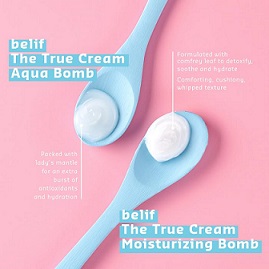 ~*~*~*~*~*~*~*~*~*~
Now Onto That Video!
Two Products I'm Loving, One Product I'm Hating, and Avon Unboxing
And while you're there, don't forget to subscribe to my channel <3<3
Thank you so much for reading! (and watching). 😉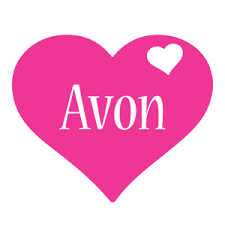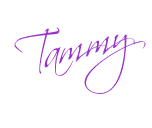 The following two tabs change content below.
Blogger and Beauty Influencer