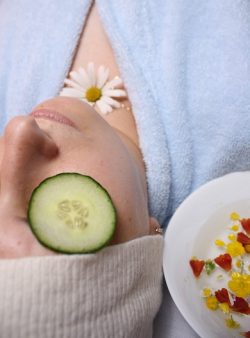 Let's face it ladies, winter time is just plain bad for your skin. Especially if you're very dry! I have gathered up a few quick beauty tips that have helped me out time and time again. Hope they help ya'll. <3
#1 Apply lotion/moisturizer IMMEDIATELY after getting out of the shower or bath. The idea is to effectively lock in the moisture while your body is damp, and while your bathroom is still warm. Get in a good habit of doing this especially in the winter time. However, it's an awesome idea to do this all year around. Even if you're in a super rush, do it!! Your skin will thank you for it. 😉
#2 Use a good, moisturizing lip balm on your lips two or three times a day. Most often, your lips get dry and chapped during the cold and snowy months. The windy, cold weather certainly is NOT your lip's best friend. A lanolin or medicated lip balm is excellent for the winter time. Another good idea is to use maybe a tinted treatment/lip color instead of your everyday, favorite lipstick.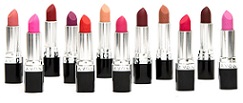 #3 Taking a (long) hot shower (or bath) may be essentially appealing during the winter. However, when it comes to all things beauty, you should limit your time in the shower…especially for those with extremely dry skin. Also, it's a good idea to turn down the temperature of your water, (just a bit), and use a good body wash with shea butter or coconut oil; or both! Hot water naturally depreciates the skins oil.
#4 Moisture is so very important to your skin when it comes to daily beauty care. Even more importantly, did you know that water evaporates from your skin at night as you are sleeping? That's something I just discovered. 😉 So it's imperative to deep moisturize (on the daily) every night! An excellent one to use is Avon's Anew Hydra Fusion Nighttime Facial Treatment.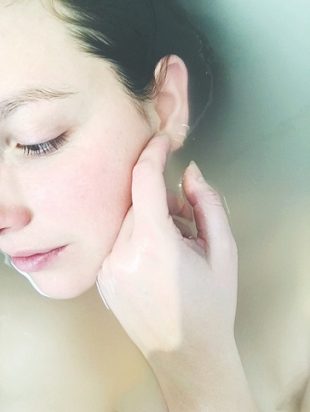 #5 For ladies with super, duper dry skin, you may want to apply a hydration mist/boost at midday. Look for ones with hyaluronic acid; as it helps maintain moisture levels. A moisture boost is something that can easily be done from work, or anywhere on the go and it also helps with keeping your makeup fresh.
#6 Getting hydration naturally with healthy fats AND water is extremely beneficial. You may have heard this a trillion times, but it's so worth repeating; DRINK TONS OF WATER!! lol =) Consuming healthy fats include foods like: avocado, seeds, olives, olive oil, and fish. Some more to consider are: omega-3 fatty acids, coconut oil, eggs, MCT oil, and dark chocolate.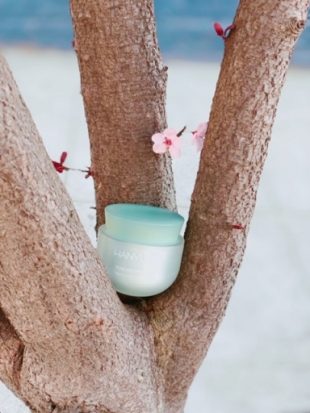 #7 Like it or not, your hands suffer big time during the winter! And, that's with wearing gloves. 🙁 Did you know that the skin on your hands is thinner than most of your body, and they also have less oil glands? Applying a good moisturizing hand cream (with oil) should help. Also, when wearing gloves, you may want to wear a thinner cotton-type glove underneath wool gloves. This keeps them from scratching or irritating your hands. A product I've been loving for years is Avon's Skin-So-Soft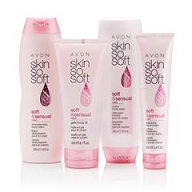 #8 Give your feet some extra loving care in winter months, however, I'm more inclined to say (always)! I adore pedicures!!! lol If your finances will not handle getting pedi's, do some DIY feet care. Use a good exfoliant, and lotions with petroleum jelly. You can also benefit from soaking your feet in oatmeal or baking soda.
Hope you enjoyed! Thank you for reading!! <3 <3
Tammy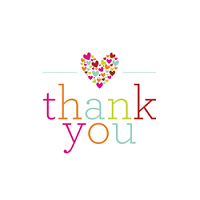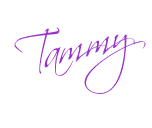 The following two tabs change content below.
Blogger and Beauty Influencer