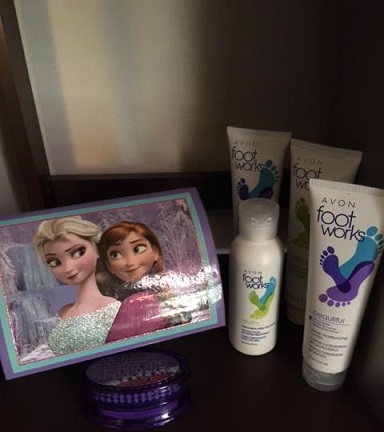 There is "Frozen" everything, why not a Frozen Jewelry Box that any little girl would fall in love with! 😉
Avon currently has it for $9.99! You certainly can't beat that on Amazon!


I have a sweet granddaughter that is not old enough for it. She will turn 3 in May – 2016. I will just hold onto it until she is ready for it.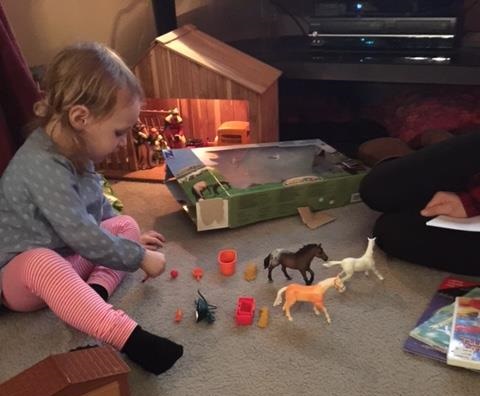 This Avon Frozen Jewelry Box has a certain charm all it's own. The music is Disney's Frozen instrumental version of "Let It Go." The cameos rotate as it plays.
Why not do some early Christmas shopping? Do you have a daughter or granddaughter that you'll need to buy for? This particular item will surely please! Appropriate age is 8+. Catch this sale while it's $9.99 – (at the time of doing this Frozen Jewelry Box Review).
It Will Ship (To Your Home) 5 to 6 days or EARLIER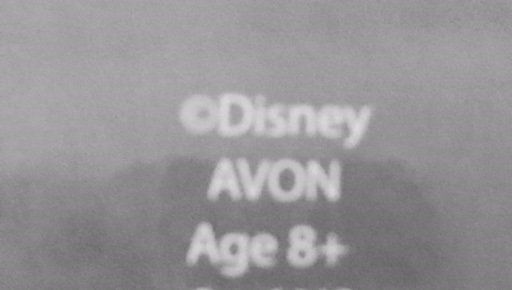 I had fun doing my very first video featuring this item. I had to really focus on my desire to start doing videos for Avon Products Online. I also had to build up my courage to do it. lol
It's not perfect. I honestly surprised myself by doing it. =)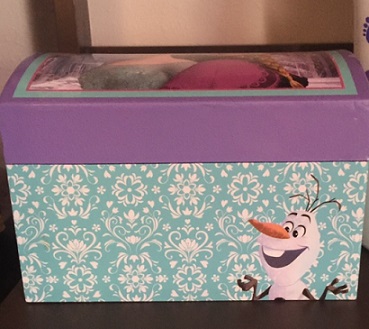 Get it shipped directly to your home in just 5-6 days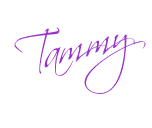 The following two tabs change content below.
Blogger and Beauty Influencer