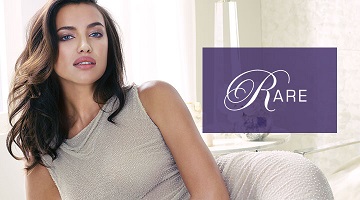 It's easy to appreciate the many scents of Avon. You instantly know good quality when you inhale the aroma of Avon's finest signature sets of fragrances. =)
Campaign 11 has the best scent specials yet– (all in one campaign)!
With Avon, a little goes a long way. You only need a small spray under earlobes and on the wrists to last the whole day and evening. Avon is well known for their deliverance of lasting effects.
I'll start with Avon's Little Black Dress
All 3…(shower gel, lotion, the spray) All For $25 — In My Opinion – It's The BEST Deal In The Book! 🙂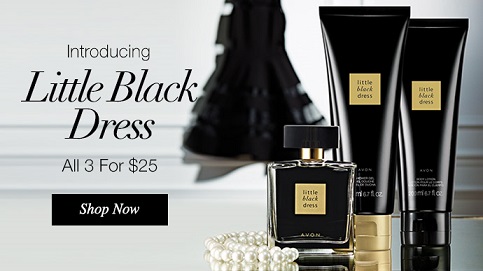 The Avon Rare Collection…My Favorite is Rare Pearls
NOW, In campaign 11, You Buy (1) AND Get (1) FREE!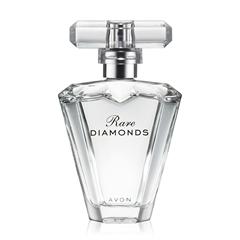 Avon Fergie Collection
When it comes to the Fergie Outspokens…..well, those scents truly blow me away. Those scents are modern, however, yet delicate and not over powering. Love them!! 🙂
Any (2) For $25!!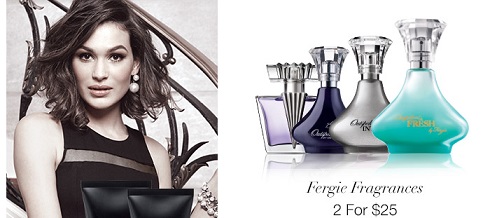 These Avon scents will NOT disappoint. Since I've started selling Avon, I've indulged and tested just about all of them through my purchases and samples.
You can get all of these products Here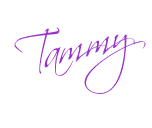 The following two tabs change content below.
Blogger and Beauty Influencer