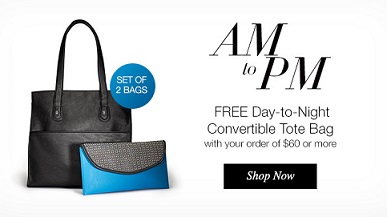 One of the easiest ways to sell any product online or off is to use and wear them. 🙂
At the end of this blog post, I'll provide a link where you can buy featured Avon products safe and easily online.
I've accumulated some nice inventory items since I've started selling Avon, on December 31, 2015.
Below are (4) of Avon's best quality products that I wear often…well the purse, I take everywhere I go!
Featured and Current Video As Of 4/25/16
Campaign 10 Items As Shown In Video
*~*~*~*~*~*~*~*~*~*~*~*~*~*
Avon Purse
Top quality and extra roomy, especially handy for handing out brochures! Love it.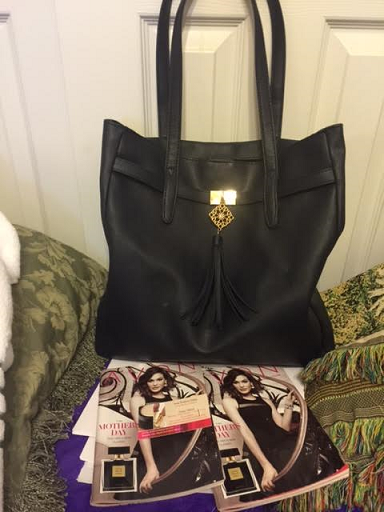 130 Year Rep Avon Bracelet
This bracelet was earned by selling a specified amount of sales in (4) consistent campaigns. It's exquisite! =) Yes…Avon has been in business for (over) 130 years!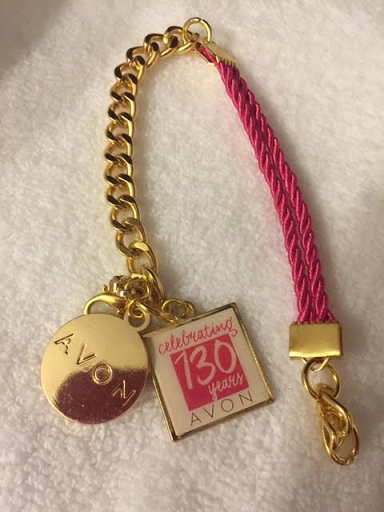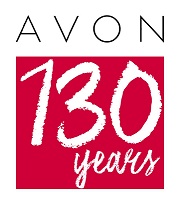 Avon Heritage Necklace
This is one of my favorite pieces of Avon jewelry. I wear it often…beautiful. Enough said. 😉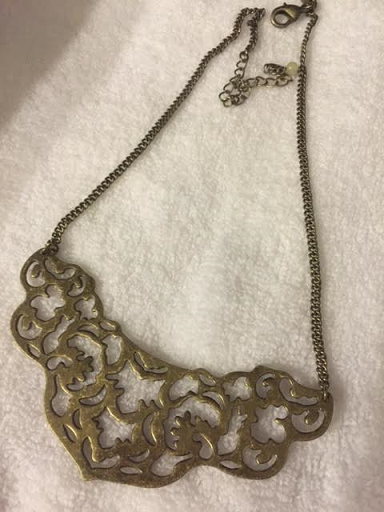 Love This Sterling Silver CZ Layer Ring!
I adore rings! And this is just one of Avon's finest.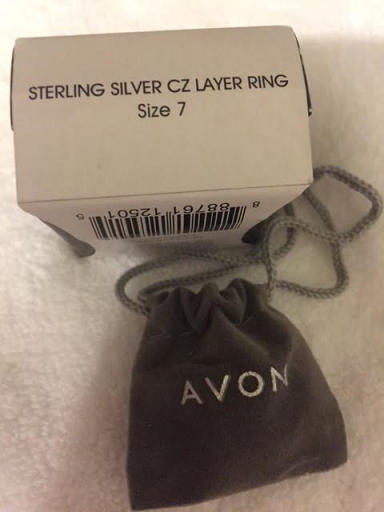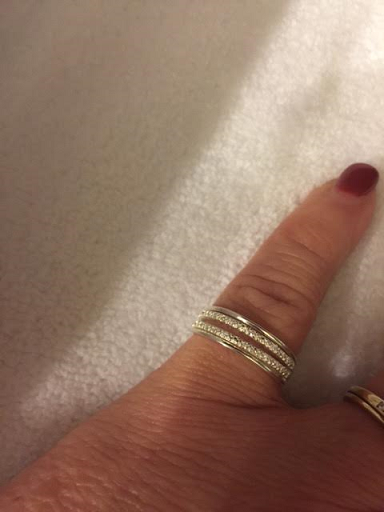 The Below Set of Bags Would Be An Awesome Gift For Someone On Your Birthday or Christmas List…Or For Yourself! =) I'm planning on purchasing it.
USE CODE: 2IN1
EXPIRES MIDNIGHT ET, 04/27/16. DIRECT DELIVERY ONLY. WHILE SUPPLIES LAST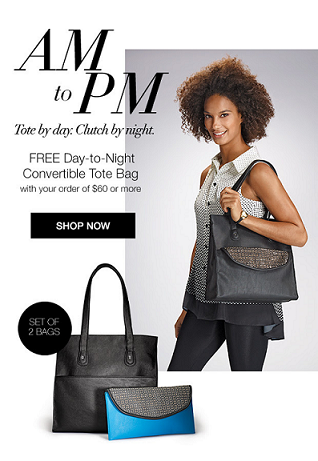 You Can Grab It – Here – I appreciate your business.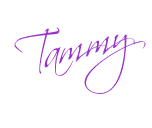 The following two tabs change content below.
Blogger and Beauty Influencer