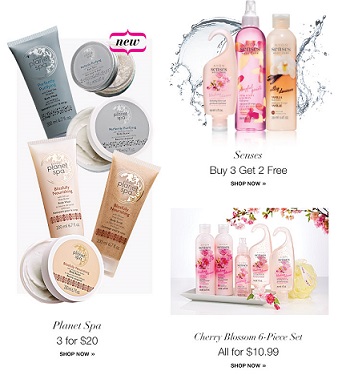 My Motto with my Avon business is "Saving My Customers Money" 🙂
Buying Avon these days has never been easier. You no longer have to go door to door…(old school) method of selling/buying. You can Purchase Avon Products with a few clicks of a mouse…Yes, it's that easy. =)
My focus is making it easy for my customers to order, along with saving them money!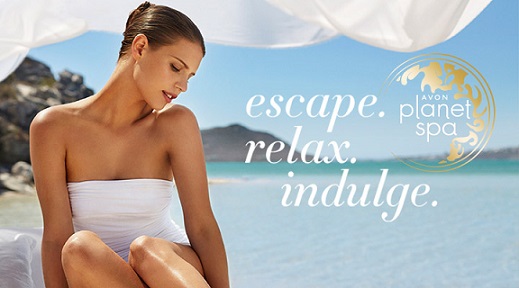 Below Are (8) Sets of Bundles – Excellent Deals – Check Them Out!
I'm a bargain hunter by nature, and when I saw these deals this morning in "my avon" inbox, I decided to share them with you. <3 Below, you will see the links for the relevant categories. When you order from my Avon eStore, your products will be shipped straight to your home.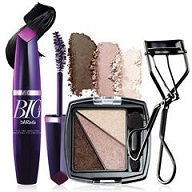 🙂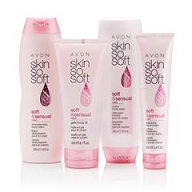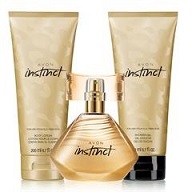 🙂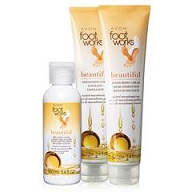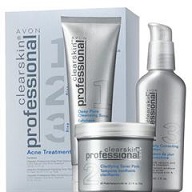 🙂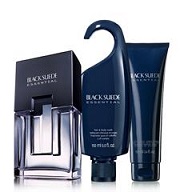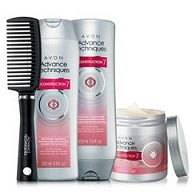 🙂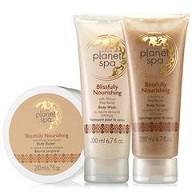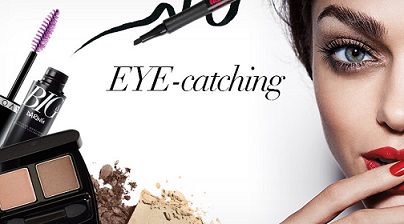 You can purchase all above products in the following categories
While you're here, check out my reviews and more at my Youtube Channel
Another Amazing Deal On A Product I LOVE…The Magix Face Perfector — On Sale NOW (while supplies last) For $6.99!
Have an awesome day! <3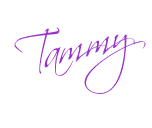 The following two tabs change content below.
Blogger and Beauty Influencer