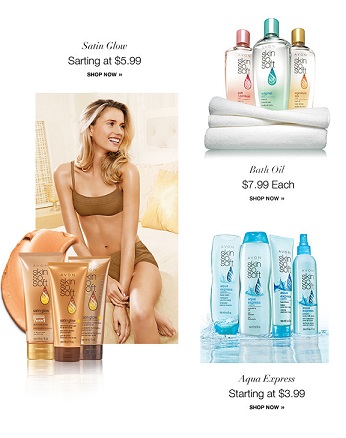 I recently shared my newest Youtube video about a spider bite scare, and how Avon Skin So Soft helps with extreme itching due to insect bites.
Fortunately, the bite is healed now. However, last week, I was convinced that I WAS bitten by a S P I D E R – YIKES!
Below are the photos I took of the nasty, itchie bite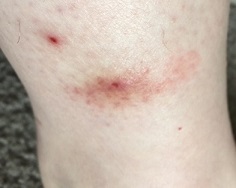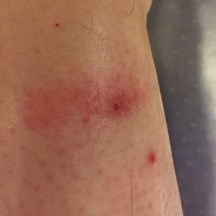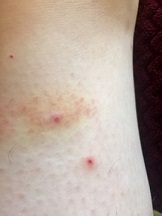 The mentioned video features other Avon products. 🙂
~*~*~*~*~*~*~*~*~*~*~*~
You Can Subscribe To My YouTube Channel Here
Top 25 Skin So Soft Uses and Benefits
I know there are quite a few other uses for Avon's Skin So Soft, however, the below are MY Top 25! 😉
1. It conditions and softens your skin
2. It kills spiders
3. It cleans your car inside and helps prevent console and dashboard cracking
4. It's an excellent insect repellent while outdoors
5. It softens nail cuticles
6. It helps with itching due to insect bites
7. It helps soothe sunburn
8. It helps with removal of head lice
9. It removes glue from price tags
10. It helps keep brass from turning dark
11. It removes lipstick stains from clothing
12. It removes Ring Around The Collar
13. It removes scuff marks on floors
14. It's an excellent furniture polish
15. It helps remove tree sap
16. It helps with dry skin on most animals
17. It helps with removing fleas on most animals
18. It's great for cleaning windows
19. It's a good fabric softener when doing laundry – 1 cap full
20. It's great for cleaning paint brushes
21. It's excellent for cleaning leather
22. It helps remove ink
23. It kills ants instantly
24. It helps remove chewing gum
25. It helps with cleaning kitchen counters and stove tops
You can grab Skin So Soft Here
Skin So Soft Bath Oil is $7.99 For Campaign 12!!!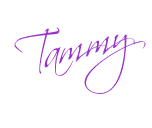 The following two tabs change content below.
Blogger and Beauty Influencer