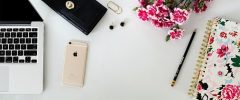 Why hello there….
Happy 2018! And may it be beautiful, healthy, and blissful! <3 I've not neglected this blog on purpose, I promise! In fact, there are many ideas I have in store for the new year. Consistency

More Videos…
More Reviews…
More Beauty Tips…
More Blog Posts…
More Fun Chats…
More Giveaways…
More Avon…

AND STILL MUCH MORE!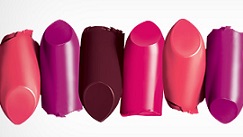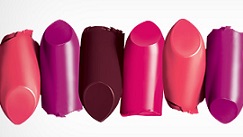 I've started out with my latest video below =D
Damaged Nails, Tips, and Chat About Some Dental Work
I'm making this short and sweet; FOR NOW…
I will post again really soon! <3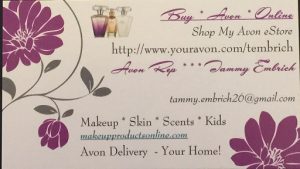 I will leave you with a link to my Avon eStore Here
* Cheers & Blessings!
Tammy Embrich
The following two tabs change content below.
Blogger and Beauty Influencer