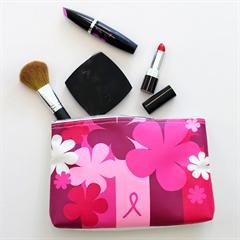 I love sharing everything I know and also, tips and tricks I've learned with Avon since joining the world of direct selling.
It's been (both) enlightening and fun while learning along my journey. Plus, I've learned the courage to do video reviews. That's HUGE to me…although, it may not
be for some people!
Today I just wanted to share (2) Makeup Tips posts and a new makeup tutorial. I honestly had to get my courage up enough to do the tutorial video. 😉
I know this will get better with time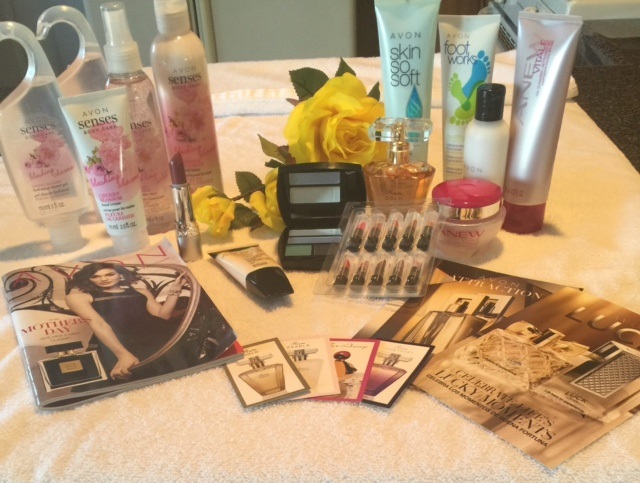 Avon has brilliant makeup products…and you all know I LOVE makeup! =)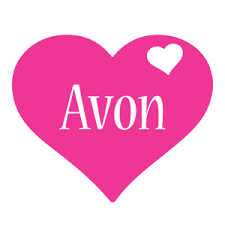 The makeup tip posts I wanted to share with you today can be found Here
Also, the video I wanted to share can be opened Here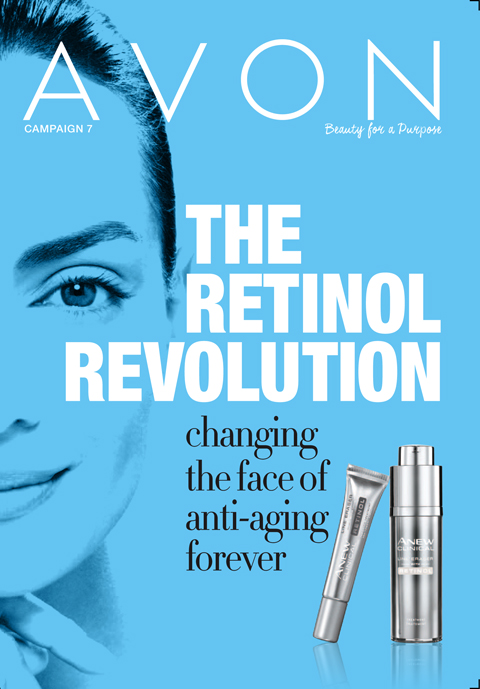 I hope these resources will help you see the Beauty of Avon! =)
Thank you for stopping by to read, and hope you have an awesome day!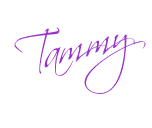 The following two tabs change content below.
Blogger and Beauty Influencer