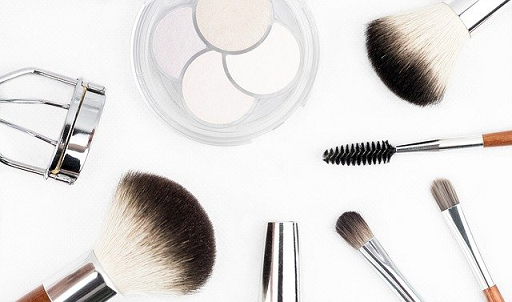 A wide array of beauty and makeup tips…Awesome tips from JenReviews. =)
If you've watched videos from My YouTube Channel, you know how much I LOVE makeup! I love applying it, and taking it off, then starting the process all over again. 😉

Just enjoy playing with makeup, period!
I wanted to share with you an excellent post which include tons of makeup and beauty tips. The list goes on and on. 🙂

A girl can NEVER have too many
makeup tips right?! lol

JenReviews Shares Tips Like:

* Clumpy Mascara
* Winged Liner
* Dark Circles
* Managing Eye Brows
* Blemishes
* Dry Skin
* Highlighting
* Makeup Expiration Dates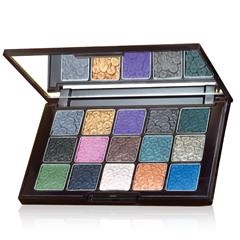 * Blending Your Eye Shadows
* Thin Lips
* Dull Skin
* Small Eyes
* Lip Lining
* Matching Foundation
And Many More! <3
~*~*~*~*~*~*~*~*~*~*~*~
Some Extra Tips You'll Want To See =)
How To Get Purple Smokey Eyes
~*~*~*~*~*~*~*~*~*~*~*~
You Can See JenReviews Makeup Tips Here
Some Links:
* Best Drugstore Foundation
* Beginner's Guide To Anti Aging
* Facebook
* Twitter
—————————————-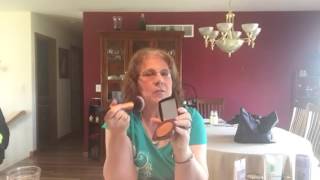 If you have any questions about this post, you can email me at – tammy (dot) embrich26 (at) gmail (dot) com. Thank you! =)

As always, you can order Avon Products Here
Subscribe To My YouTube Channel Here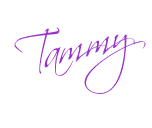 The following two tabs change content below.
Blogger and Beauty Influencer