I'm always excited to try out a new fragrance with Avon.
It could be a brand new perfume, a new shower gel, body spray, or even the new aroma of Avon Candles.
I fell in love with the Newest Fragrance – Absolute!
I can't say it enough, LOVE IT, LOVE IT, LOVE IT!! 😉
You Can Grab That Here!
Speaking of Brand New….
There is a new Beauty Mask out that I think you'll love. <3
It's The Anew Sheet Mask Collection!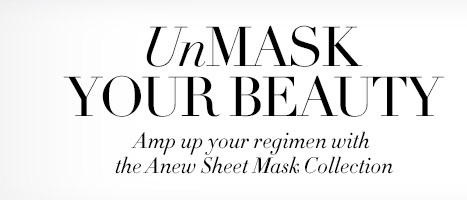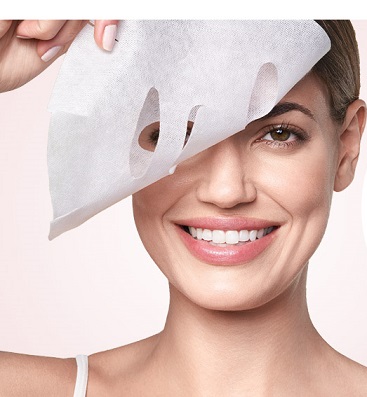 I also, wanted to share with you my review on the Glazeware Lip Glosses =)
Watch the below video to see some exciting shades that adds pops of color to your face!

Avon True Color Glazeware Lip Gloss, Moisture Therapy Body Lotion, Jewelry Items and More
Hope your day is awesome <3 *Cheers!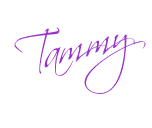 The following two tabs change content below.
Blogger and Beauty Influencer