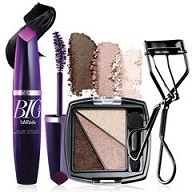 Good Morning Beautiful People!! <3
I hope today finds you well! Fall is certainly here with its crisp and cool morning. I absolutely love this time of year! Sitting here sipping my delicious coffee with my caramel creamer. hmmm! =)
Photo Credit: Love This Pic.com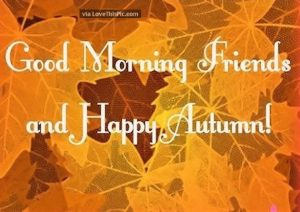 So below is my latest video. It's just a quick "Get Ready With Me."
Hope you enjoy…
~*~*~*~*~*~*~*~*~*~*~*~*~*~*~*~
I you have any questions about any of the products, please let me know in the comments, or you can email me ~~ tammy [dot] embrich26 [at] gmail [dot] com.
Also, you can purchase any Avon products Here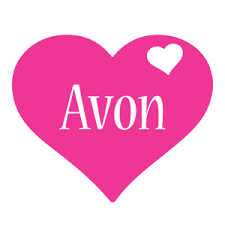 Thank you for reading and hope your day is a blessing!! <3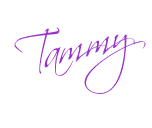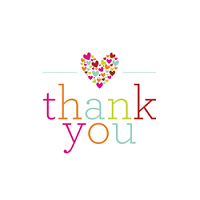 The following two tabs change content below.
Blogger and Beauty Influencer