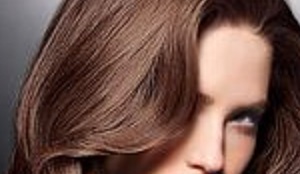 I was originally blessed with a good head of hair that I inherited from my dear, beautiful mother <3 She always gave me the best beauty tips, by the way. Now that I'm older, my hair has started to fall out in clumps. YEAH ME!!! Lol I always (secretly) wanted thinner hair. Go figure!
It usually happens in the shower. It doesn't occur every time I wash my hair, but often enough that it concerns me, and thus, lead me to do a little research and post this blog entry. I ended up searching for ~ hair breakage tips, strength, damage, and finally, growth.
The last time I had my hair professionally colored and highlighted, my hairdresser could even sense some hair loss! Well, I can no longer call her (my) hairdresser because she moved to another location. Let's just say it's not worth my time keeping the same lady. She was excellent and fast! Oh well… 🙁 And, I haven't been to get a hair cut and color in quite awhile. I've been dyeing it myself, and needless to say, it's gotten long, which I don't mind; I wanted it to grow out.
However, I believe it's time I treat myself and get it done!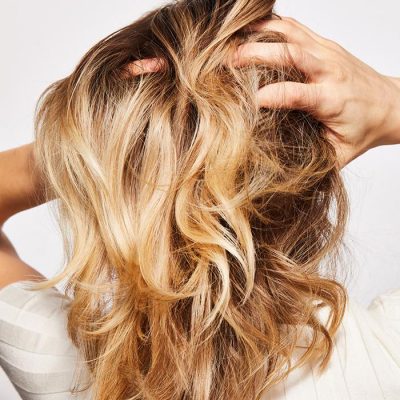 Not only will the following (12) tips help you with your hair growth, they will also help you keep your hair in a healthy state. I don't know about ya'll, but my hair is important to me!! lol 😉 <3
While researching this post, I found a few surprising facts about hair ~~ (fun facts below tips) 😉
———————————————-
Biotin ~ Consume Bananas, Eggs, Mushrooms, and Soybeans
Biotin derives from the complex B vitamin and is ideal for the condition of hair and its growth. You can take a supplement. However, Biotin is naturally found in certain foods that we eat. Eggs, soybeans, bananas, and mushrooms have a sizeable amount of the complex B vitamin. There are more foods to add to this group. However, the foods mentioned above are the most popular.
Consume More Protein and Take The Hair Skin and Nail Vitamin Daily
Protein is one of the essential nourishment of the body. It provides fuel and energy, plus, it encourages hair growth, nail growth, and healthy skin. Chicken, grains, fish, and spinach are all foods, (among others) that contain vast amounts of protein. Also, the hair, skin, and nail vitamin, if taken daily, is much beneficial to a healthy head of hair.
Massage That Scalp!
Scalp massage automatically triggers the hair follicles which results in hair growth. Massaging the scalp vigorously on a daily basis stimulates increased hair growth (and more evenly) all over the head.
Drink Up!
Yep, you guessed it, drinking tons of water strengthens hair! Keeping the body hydrated helps chase contagions and poisons from the system. That considerably conditions the hair, making the hair follicles strong and less likely to break off. So, if you desire long, healthy locks, get in a good habit of drinking water, and, lots of it!
Wear Hair Down More Often
With working out every day, I wear my hair up in a ponytail quite often. This is actually ill-advised, and I should refrain from tying my hair up so much; (at least not daily). Wearing ponytails, especially tight ones encourages hair breakage.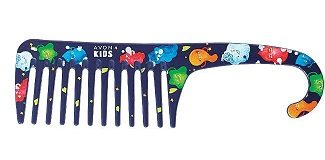 The Heat Is On ~ May Benefit Growth
Summertime heat is here! <3 Heated climates animate body circulation. Well, guess what, this includes the scalp, thus, supports hair growth. You learn something new every day hey, I sure wasn't aware of this one. 😉
Air Dry More Often and Use Curling Irons and Straighteners Less Often
We all know that hot tools like, blow dryers, curling irons, and straighteners zap moisture right out of that hair! Not only that, heated tools used daily, and over time, makes hair very brittle and frizzy. That causes breakage and damage to the cuticle layer. Try (air dry) for a full week once per month. This may not be practical, however, make extra time to perhaps use standard rollers for added curl. Also, Oil treatments and smoothing products could be used to tame the frizzies. Many heat protector sprays can be used too. It's a good idea to find and invest in a good one!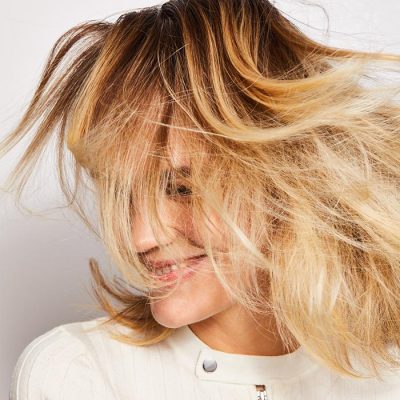 Rinse With Cold Water
A hot shower or bath feels amazing! I'm definitely one to soak in a tub for an hour or more, (when I have the time). My hairdresser told me, (several times) to ALWAYS use cold water to rinse out shampoo and conditioners. This seals and locks in moisture and promotes hair growth.
Apple Cider Vinegar Rinse (ACV)
In addition to rinsing with cold water, there is evidence that rinsing with vinegar, (ACV) is an excellent benefit. Take a small plastic bottle in the shower with you. Mix 2 tablespoons of (ACV) with water and shake well. After shampoo and conditioner, massage into scalp for 2 minutes, then rinse with cold water. Apple Cider Vinegar helps close the cuticle layer, promotes shine, and strengthens hair considerably. To combat the odor, use a few drops of essential oils with the mixture.
Extensions in Moderation!
Hair extensions have grown quite popular over the years. These are products I've even considered. 😉
It's best to use them on special events, and also to take them out afterward. Don't be lazy and sleep in them. Extensions can result in hair loss from the roots. Permanent ones can do extensive damage. So moderation is key when using these products.
Monthly Hair Mask Treatments
Mask treatments are a true luxury, not just for hair, but for face and body as well. While searching, I found 2 to be beneficial with invigoration and renewal for thickening and growth. The egg and yogurt mask and the Moroccan Gold Series are both excellent. .
It's advised to treat yourself monthly. Mask treatments provide excellent conditioning and damage control.
Almond Oil Shampoo and Conditioner
Want long, lushes, shiny hair without harsh chemicals? Almond oil has been known through the history of the Egyptians. 😉 They associated almond oil with prosperity & wisdom. They noted how the oil gave hair a smooth texture and gave a beautiful shine.
Almond oil deep conditions, moisturizes and provides healing care for damage. It's also, been proven to reduce breakage, and add smoothness.
See, this is another beauty aid I knew nothing about! I'll be sure to find a good shampoo and conditioner with this oil and add it to my beauty routines. <3 Avon has an awesome shampoo that I love! It's the Advance Techniques 360 Nourish With Moroccan Argan Oil Shampoo. It certainly pays to research when trying to gather facts!
Speaking of facts, here are 3 fun ones……
1) All grown hair is considered 'dead.' ~~ Wow, how can this be so if it is still growing?? lol
2) Hair grows faster than any other tissue in the body, other than bone marrow. See, it's growing and NOT dead!!! In my eyes, anyway! lol
3) Wet strands of hair can stretch exceptionally far!! 30% its standard length to be exact!! 😮
I certainly hope you received some insight with this beauty article. I know I did!!! I needed to discover these tips and facts for my dry, frizzy hair (due to my continued coloring, and the many tools I use).
Please chime in if you have any thoughts, advice, or suggestions.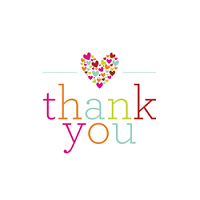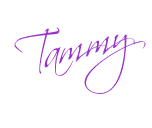 The following two tabs change content below.
Blogger and Beauty Influencer