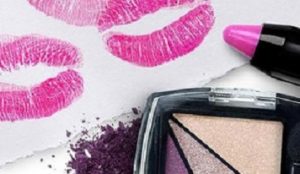 I was so fortunate to be able to spend good quality time with my granddaughter…AKA Sis, recently. <3
She loves it when we do our makeup, hair, bath and feet soak. You know, the whole nine yards! Well, it's true, us (young) ladies need some pampering! 😉
It's fun!
It's teaching my grandbaby grooming skills
This is for sure, something she will remember long after I'm gone
You know, there are many grandparents that live far away from their grandchildren, and don't get this privilege. I can't even fathom the thought of living away from (both) my grandbabies!! Truth be told, I couldn't live without them. I need them just as much as the air that I breath.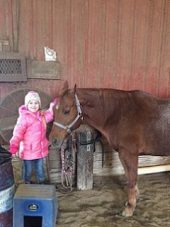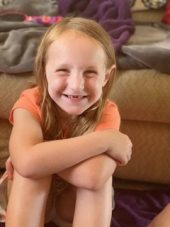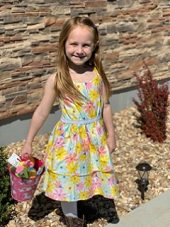 I rarely take this much time out (for myself, and all in one day) for grooming, skincare, applying makeup, etc. Well, sometimes I do before filming a video. 😉
So, this was truly a double treat for me! I also know my granddaughter loves every minute of it!! <3
Steps Taken Towards Our Beauty Quest
1 Bath Soak
2 Feet Soak
3 Fingernails
4 Toenails
5 Hair
6 Makeup
7 Selfies <3 <3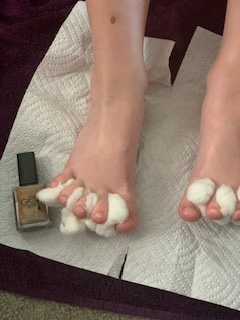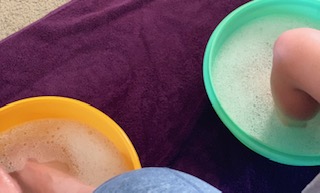 Of Course We Had To Have Even More Fun With Snapchat! =)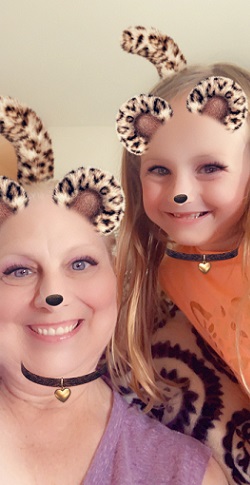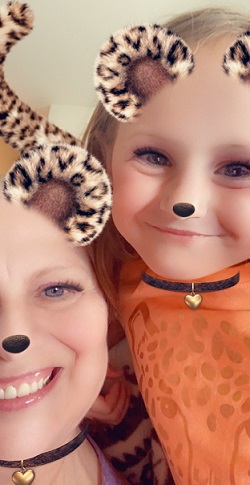 If any of you ladies aren't having fun with Snapchat, you're surely missing out!!!
~*~*~*~*~*~*~*~*~*~*~*~*~*~*~*~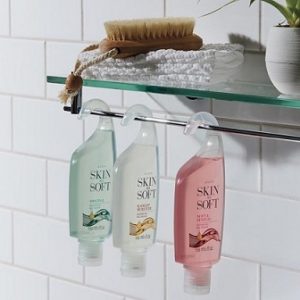 I did want to share what we used in our foot soaks! ~~One of Avon's finest!
We used Avon Skin So Soft ~ Soft & Sensual Shower Gel
I couldn't go beyond this post without sharing this skin~so~soft with you. Number one, it's fabulous, and number two, my princess – Sis loved it! 🙂
Needless to say, I look forward to many, many more days like this one.
Only Thing…
I definitely need to find something I can do with my grandson (with him loving every minute of it) too!!!! <3
Thank you so much for reading! Love to all!!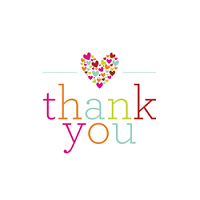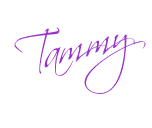 The following two tabs change content below.
Blogger and Beauty Influencer