Hi there, good afternoon!
I was hoping the title would capture your attention. This blog post isn't really related to Avon sales, product promotion, or to buy Avon online…Or is it?
My topic and the point I want to convey here DOES help me to grow my business and promote it. =) You see, I've had a secret desire to do something for quite some time now. Read on to find out what that desire is.
It is true, I've never exposed my secret desire to…
Well, I'll get to that a little later, but for now, let's cut to the chase
I've struggled with my shyness my whole life! It's normal for me to almost hyperventilate
when walking into a party or a get together late. I hate being late to anything! I'd much rather be an hour or two early. lol 😉
I hated school (pretty much due to my shyness). I hate the phone because of it. I hate being the center of attention as well as speaking in a crowd. And just for the record, that crowd doesn't have to be a large one for it to frighten me to my core!
The below photo doesn't only relate to my Avon business; as it's a reminder (to me) that yes, I AM beautiful!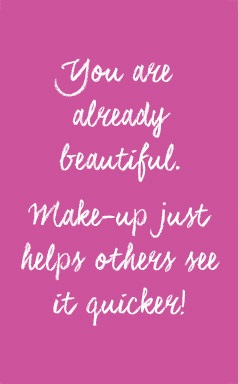 Nobody knows what I go through when I have to make an important phone call, such as business calls or important personal ones.
You should see the lists I make when making (most) phone calls. The written list contains what I have to say, including in what order. I most often have to scribble some things down whenever I have to call my doctor, even. It's quite painful being a very shy person. I hope someone out there can relate to this!
Driving is a big issue for me as well…if someone is in the car with me. You see, I get lost in a cracker-jack box!! I honestly do! I've never caught onto my east, west, north, or south direction. It's rather sad, but it's true. lol So, I always prefer NOT driving due to revealing my poor sense of direction…and my stupidity. I always get extremely nervous, and that just makes my sense of direction even worse. 🙁
Are you still asking yourself where this post is going?? LOL
It honestly does have something to do with promoting my Avon business, I promise you!
Here it is…
I've always wanted to do videos to help promote myself online. Selling Avon just gave me the courage and motivation to start doing them. My first 2 or 3 were awful. I could have deleted them. However, I wanted actually to show myself and others my progress of how easy it has gotten over time. I actually (somewhat) feel comfortable about doing them now. 🙂 Those first few videos remains there on my channel to keep reminding myself…I can do this. 😉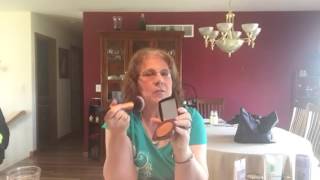 This may seem pointless or unimportant to (some people). However, it's a BIG deal to me! lol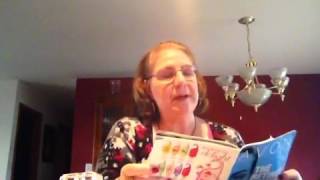 There are a couple of highly skilled business associates that I wanted to mention here. ( I mentioned them in my first video). I've watched a plethora of Lynn Terry's videos – From clicknewz.com. She has always been an inspiration to me.
Now since I've joined Avon, I've watched a great deal of Emily Seagren's videos as well. In fact, I watched Emily's BEFORE joining. She, BTW, is who I signed up with for Avon. 🙂 Emily's website – makeupmarketingonline.com
You can view my Avon videos Here
You can subscribe to my channel if you'd like. 😉
Also, if you'd like to purchase any Avon products, you can do so Here.
I now, look forward to doing the videos. 🙂
Have an awesome weekend!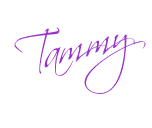 The following two tabs change content below.
Blogger and Beauty Influencer