2016 is the year that Avon celebrates 130 years.
That's a lot of lipstick! 😉 lol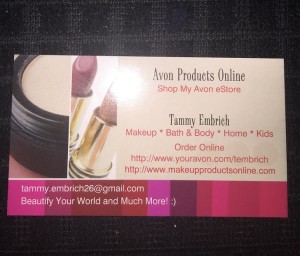 Did you know…
Avon originated from the name, "California Perfume Company?" Since then, (straight from the site itself), Avon has been empowering women for more than 125 years.
It's no wonder that Avon flourished into the nation's best fragrance and makeup company around! As a representative that's why I believe in their new Valentine's Boutique and Gift Guide. 🙂
Avon has many items to choose from for just the right gift for your sweetheart, and much more!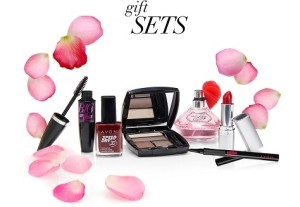 ~*~*~*~*~*~*~*~*~Gifts For Her~*~*~*~*~*~*~*~*~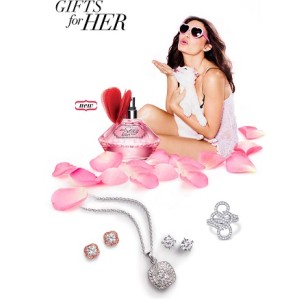 ~*~*~*~*~*~*~*~*~Gifts For Him~*~*~*~*~*~*~*~*~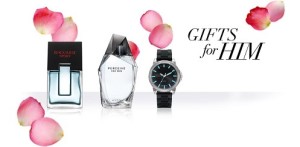 Jewelry, Fragrance, Makeup and so many other nice products for EVERYONE!
The below item can be something for HER! Smells delightful and scent lasts forever.
Price Only $14 for Intro Product Sexy Heart. 🙂
And then, there's the Sexy Heart (Pink Set)!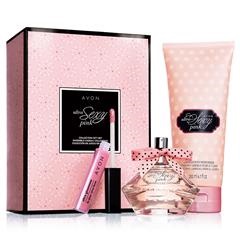 Just a couple of their exquisite jewelry items…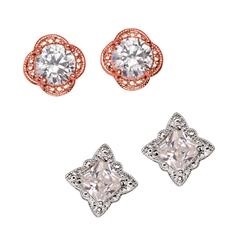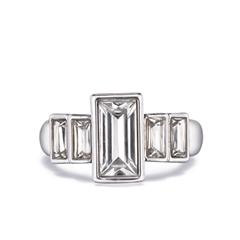 Shop TODAY in Avon's Valentine's Boutique and Gift Guide!
Happy Valentine's Day! 🙂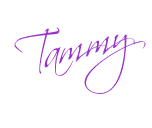 The following two tabs change content below.
Blogger and Beauty Influencer