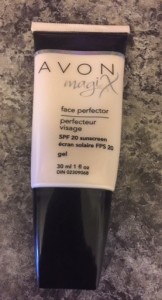 I've been excited about doing my first Avon product review. 🙂
Makeup Products Online
This review is on Avon's Magix Face Perfector/Primer.
It can also be worn as a sunscreen which is nice
This Is What I Discovered From The Start
This product went on extremely smooth and my skin felt amazingly soft. I couldn't believe how my fingers easily glided over my face. This primer made my face softer than any moisturizer that I've used…and also any other primer that I've used.
However, softness is NOT the main desired result I wanted to determine with this review. Although soft skin is always nice, AND an added bonus!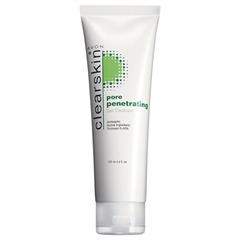 What I did first was cleanse my face with Avon's Clearskin Pore Penetrating (gel) cleanser. (Very refreshing cleanser BTW). Just for the record, the Clearskin Scrub is even more refreshing, I really like it! I'll save that for another review. =)
I applied my moisturizer and the primer. It IS suggested to always apply moisturizer (before) applying any primer product. This Avon Face Perfector does a good job, and I've tried a plethora of primers in the past. The results were all the same with the ones I tried in the past; still blotchy redness and huge pores.
I love, love THIS product!
The Only Con I Found
After applying my makeup; a couple of hours later, I noticed my skin was a little oily and shiny. Not bad, just a tad. Although, that's easy to fix. Just make sure I carry my favorite compact powder in my purse at all times. I do anyway!! lol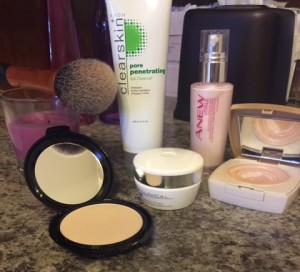 Other than the above con, it's (5 *****) with this primer
* The product is easy to use
* It's a sunscreen to wear alone
* It takes away my redness and diminishes the look of my pores
* I noticed an improvement under my eye area
* It gives good clarity to my face
* It leaves my skin VERY soft!
* The tube is small enough to toss in my purse to use as protection from the sun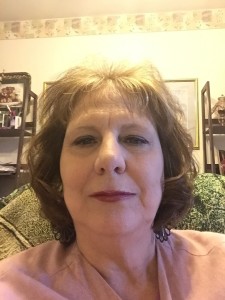 I just gave you (7) reasons to try this product! If you purchase any Avon products from me, I will return the favor and send you (FREE) samples every (2) months or so; plus free brochures
You can grab the Avon's Magix Face Perfector/Primer straight from my Avon eStore Here!
There is a SPECIAL OFFER GOING RIGHT NOW…Foundations, Concealers & Blush Buy 1, Get 1 $2.99 🙂
Have a great day!
Hey, maybe in the future, I can get up enough nerve to do a video…Nah!!!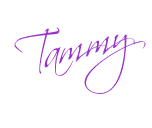 The following two tabs change content below.
Blogger and Beauty Influencer