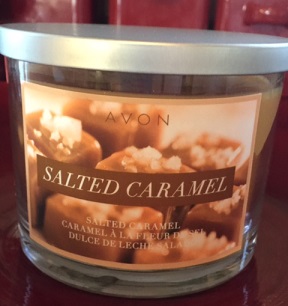 Over the weekend I rearranged some things in my office in order to attractively display my Avon products I've accumulated so far. =)
So far, my office is looking great!
It's a whole new world for me now that I've joined the world of Avon. <3 It's totally different than selling Avon as a teenager. It was all face to face, and I was very frightened! LOL :/ Now you can choose to sell it strictly online, face to face, or both. It just works out better for me to sell (just online).
Below are the products I have on display
You can order from my eStore in the following categories:
Order Bath and Body Products Here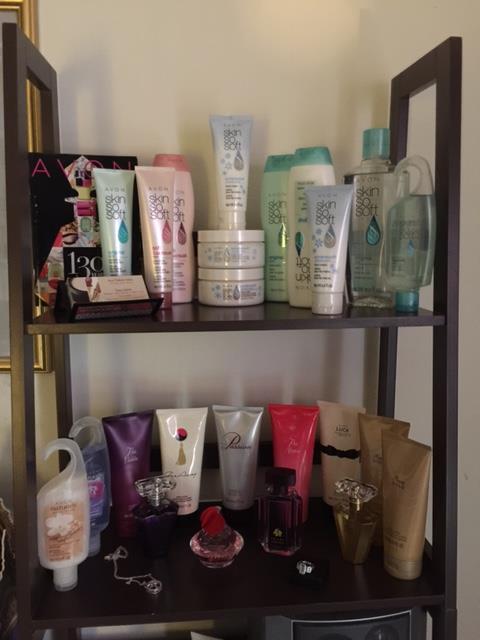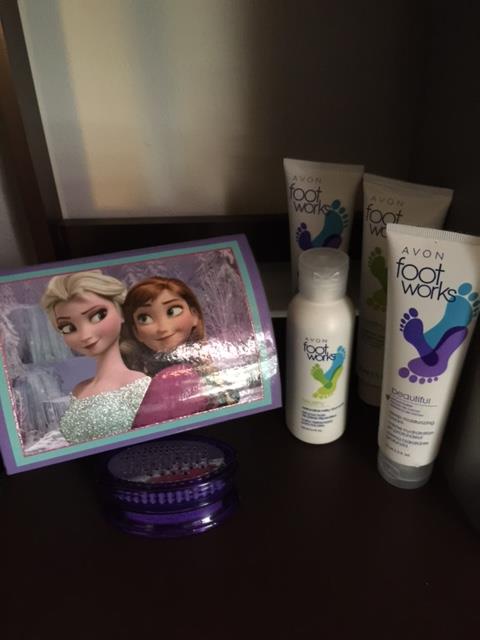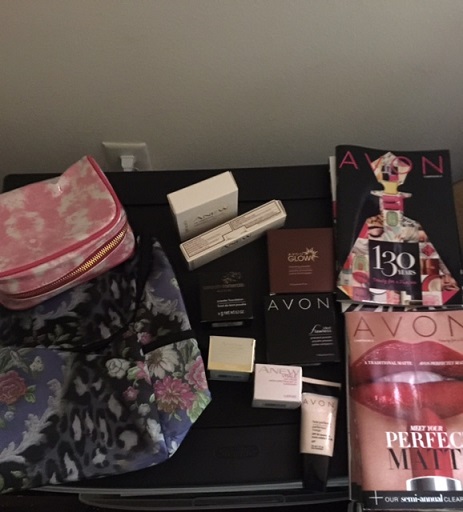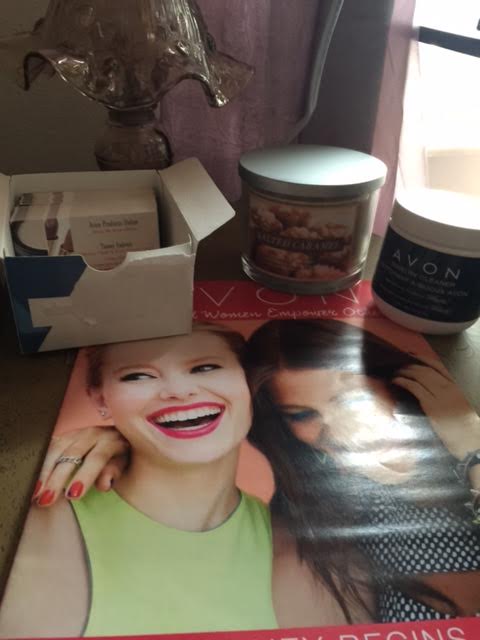 Order Here Makeup Products Online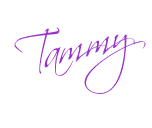 The following two tabs change content below.
Blogger and Beauty Influencer