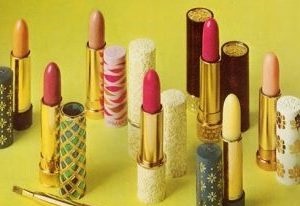 I haven't posted in awhile; however, I thought an excellent Avon sale such as this one should be shared. <3

Lip Mania ~~ Coming in Campaign (5)
(Opening on February 6th)
Compliments of Your Avon Representative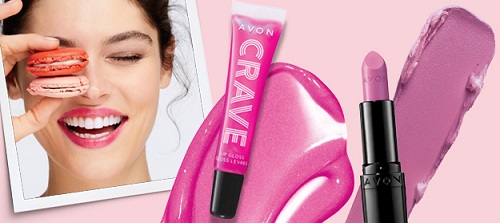 The Lip Products That Are For Sale For (5 FOR $20) Include:
* The (new) Crave Lip Gloss
* Avon True Color Nourishing Lipstick
* Avon True Color Lip Glow Lip Gloss
* Avon True Color Lipstick
* Avon True Color Lip Crayon
* Avon True Color Glossy Tube Lip Gloss
* Beyond Color Lipstick and Conditioner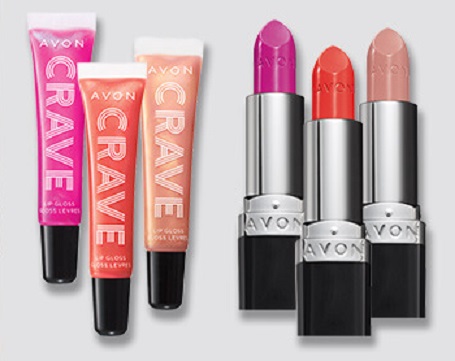 You can shop for all the lip products listed above for The Avon Lip Mania —>>> Right Here
If you need to contact me for questions, you can do so up above through my (Contact Me link).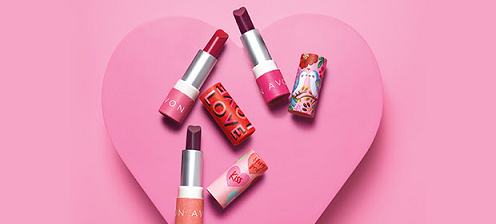 I also wanted to share with you (two videos) of mine that are related to this sale event. They also cover The Month Long (Free Mascara) Event — February 1 – February 28th.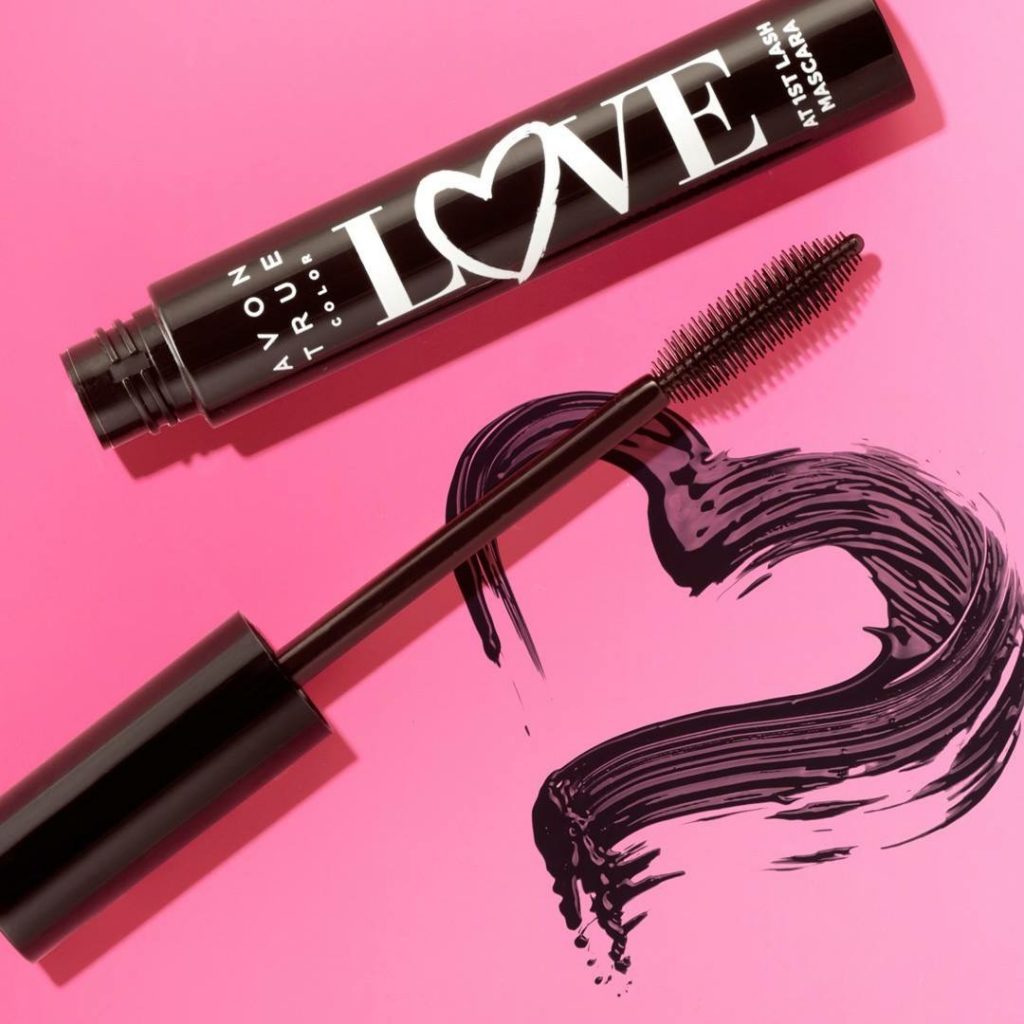 New Products and FREE Mascara
Live Video
I hope you enjoyed this post, and thank you so much for reading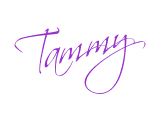 The following two tabs change content below.
Blogger and Beauty Influencer