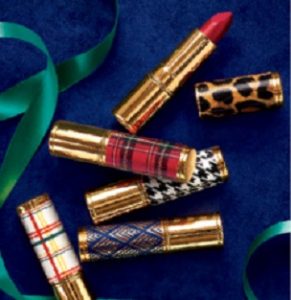 Good evening! =) As promised, here is the follow-up blog post from all the Avon goodies I had the privilege of showing you in my last video.
The following are the names and prices of the products I was chatting about. Just in case you wanted to buy Avon online for some excellent holiday gift ideas.
Beauty Classics Collection – $24.99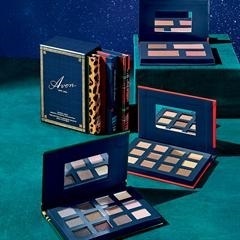 Campaign 25 A Box – $10 With Any Purchase of $40 or More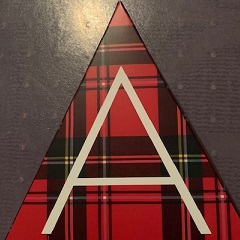 Avon True Color Mistletoe Kisses – 60 Mini Lipsticks – $25.00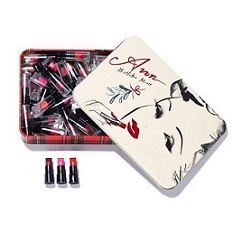 Far Away Travel Spray Holiday Stocking – $7.99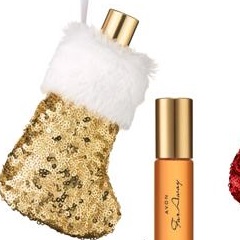 Imari Travel Spray Holiday Stocking – $7.99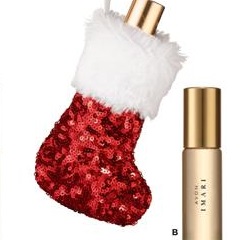 Holiday Care Hand & Lip 5-Piece – $7.00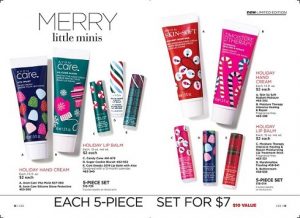 As you can see, there are some awesome (sale) products for holiday gift giving! <3
I also wanted to share 10 more products with you…All of them retails for UNDER $10.00 🙂 They are displayed below…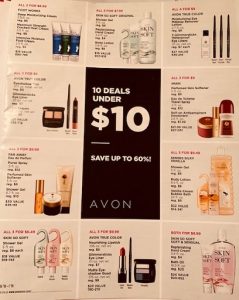 If you have any questions about any of these products, or the prices, you can always email me…
tammy (dot) embrich 26 (at) gmail (dot) com.
You can purchase any of these items Here
The Video…
Thank you so much for reading! <3
Have a beautiful Thanksgiving!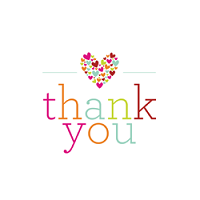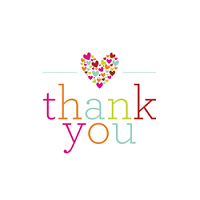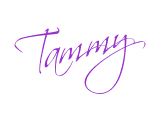 The following two tabs change content below.
Blogger and Beauty Influencer