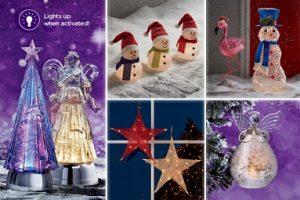 Long are the days when you could only shop live with your Avon representative. Now you can buy Avon online, with fast, secure, easy, and user-friendly ordering.
Not to mention, Avon delivers straight to your door step.
We are currently in Campaign 23, with some super exciting and new products. For your beauty, your home, and some sweet deals just in time for the holidays! =)
Avon's got beautiful light up decorations this year. I featured two of them in a previous (avon un-boxing) video
Get ready to buy Avon online, and stock up for gift ideas or stock up for YOU. Below are the Avon featured products.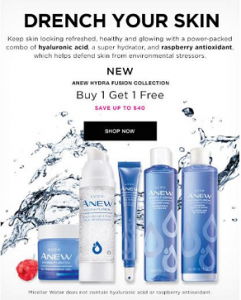 Hydra Fusion Skin Care – Currently, my ultimate favorite skin care system. The new skin care products that holds MORE than 1,000X its weight in water so skin looks smooth, refreshed and vibrant. Special Deal — Buy (1) and Get (1) Free.
De-light-full Seasonal Scenes – A customer favorite. Beautiful light up village scenes that will warm your heart this holiday season.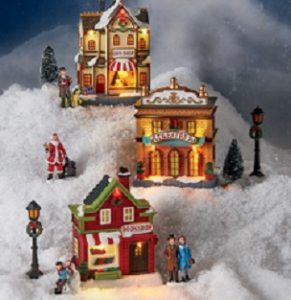 You Can Grab Any Of These Sweet Avon Deals Here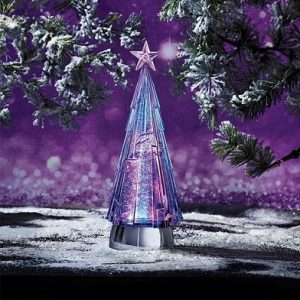 Beautiful table-top, light up tree. Avon's finest light-up décor this year. Uses 3-AA batteries, (not included). Simply Gorgeous.
Winter Soft Collection – Skin So Soft boxed gift sets of creamy body wash, hand cream, and body butter in three new limited edition scents. Smells delicious!!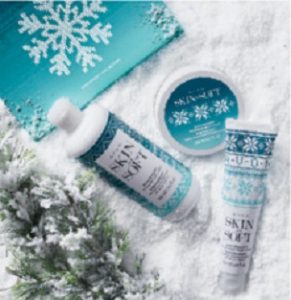 You Can Grab Any Of These Sweet Avon Deals Here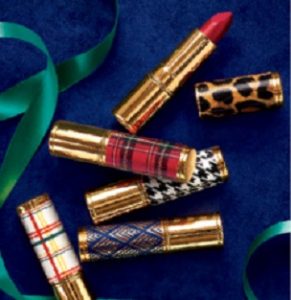 Iconic Avon Collection. Avon celebrates a rich heritage of holiday traditions with the limited edition Iconic Avon Collection.
Avon's New Velvet Collection – Indulge in the bold, yet sophisticated aroma of Velvet. Valued at $54, ALL 3 For $30.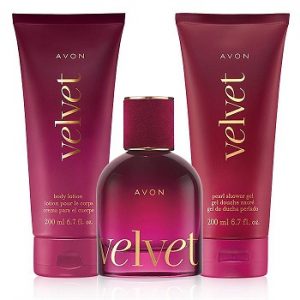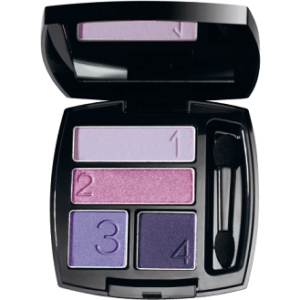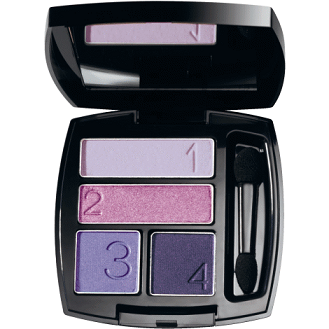 Avon True Color Multi-Finish and Matte Eyeshadow Quads – Matte Eyeshadow Quad – Available in (5) shades, and Buy (1) and get (1) for $2. Multi- Finish Eyeshadow Quad – Available in (13) shades, and special price $4.99 — Regular price $8.
Sales Are Valid Through October 30th
One Last Thing… Free Shipping With Any $25 Order =) — Use CODE: SWEET25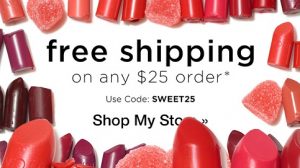 You Can Grab Any Of These Sweet Avon Deals Here
Thank YOU For Reading! =)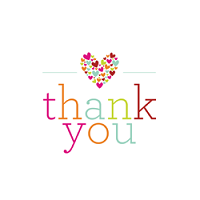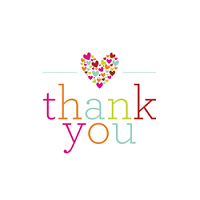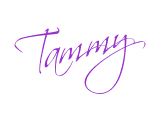 The following two tabs change content below.
Blogger and Beauty Influencer